UnlockArt™ at your Design Hotel Munich
Museum Villa Stuck + Le Méridien Munich.
Center for modern + contemporary art.
Unlock Art™ with Le Méridien Munich. Keycards do not just serve as your room key, but also unlock the doors to Munich's art scene and exhibitions for you. With this innovative and intriguing service, Le Méridien Munich illuminates a new point of view for its guests. The concept is as simple as it is attractive: ask our concierge for a free UnlockArt™ Pass and you will receive complimentary entrance to the Villa Stuck.
Creativity & new perspectives. The partnership of Le Méridien Munich and the Museum Villa Stuck is uniting not only the love of contemporary art, but also the love of total work of art. Right when entering Villa Stuck it becomes clear: architecture and design make a decisive contribution to the total artwork. Villa Stuck where live, architecture, art, music and theatre combine - subtle, eye opening and full of discovery.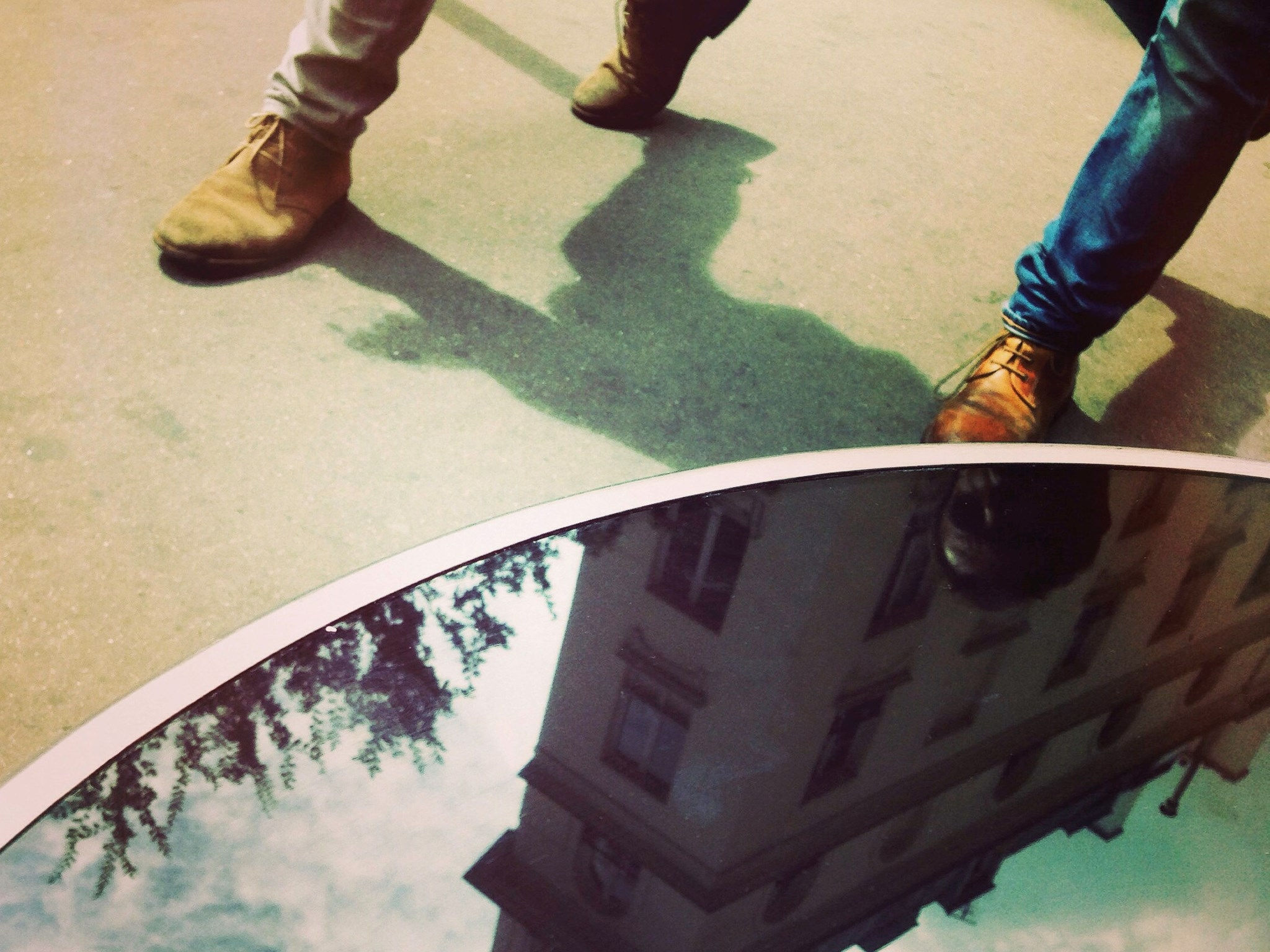 The villa of Franz von Stuck (built 1897/1898) collates luxurious room orchestration, a representative artist's studio and private living – an unconventional sensation with uncountable possibilities of discovery.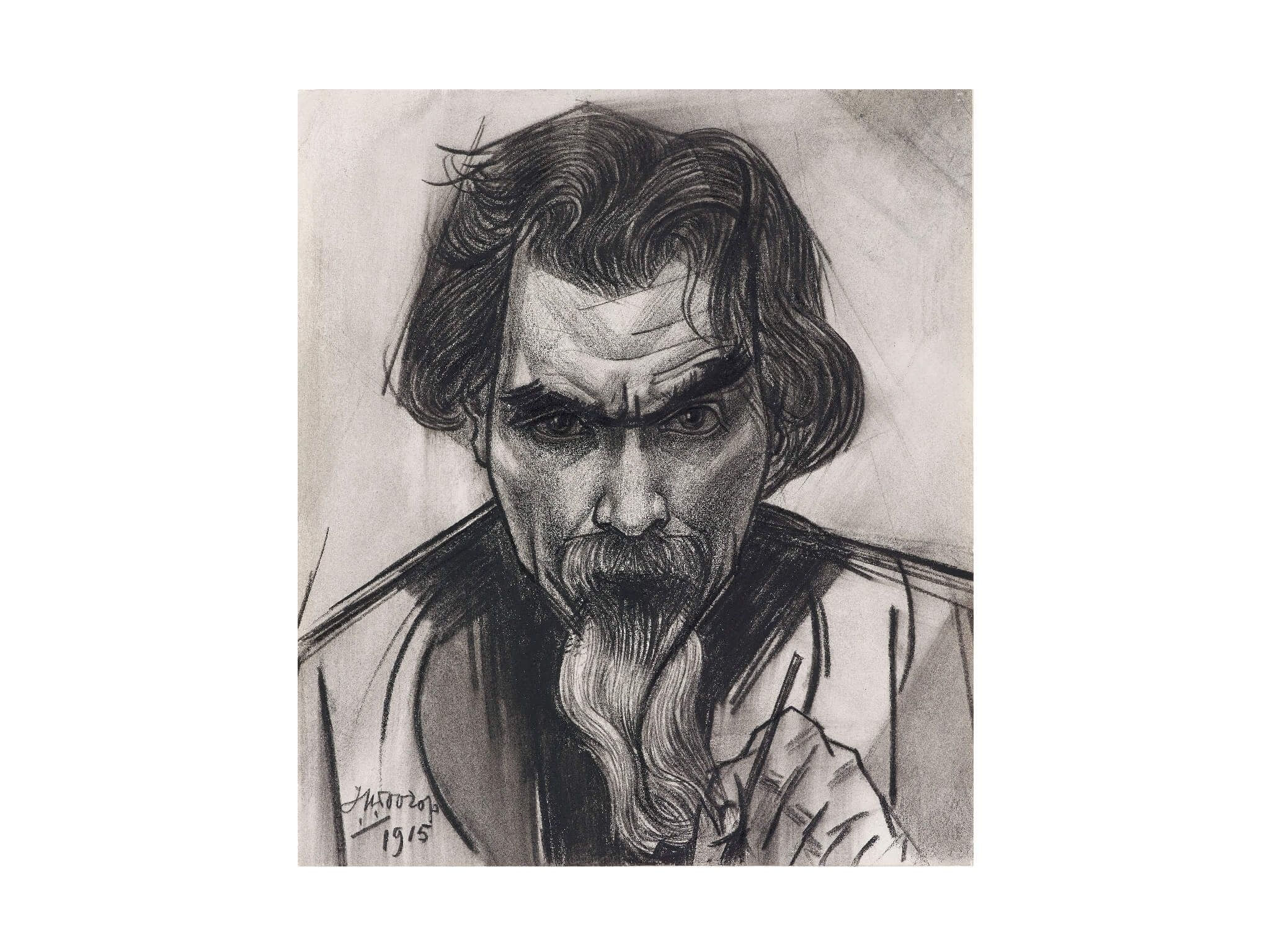 Against this backdrop the current programs of the artist's villa broach the artificial and cultural diversity from 19th to 21st century – temporary exhibitions and Franz von Stuck's collection enter into a fruitful dialogue.
The Villa Stuck thereby equally becomes source of inspiration and artistic exchange as well as a store of knowledge – a location open to all visitors.
Current Exhibitions of the Villa Stuck. Unlock Art™ partner of Le Méridien Munich.
Douglas Coupland. Bit Rot.
29th September – 8th January 2017
Jan Toorop (1858 - 1928)
27th October 2016 - 29th January 2017
Julian Rosefeldt. Manifesto.
16th February 2017 - 21st May 2017
Opening Hours
Tuesday - Sunday:
11:00 am  -  6:00 pm
Every first Friday of the month:
11:00 am - 10:00 pm
Address:
Prinzregentenstrasse 60
81675 Munich
Contact: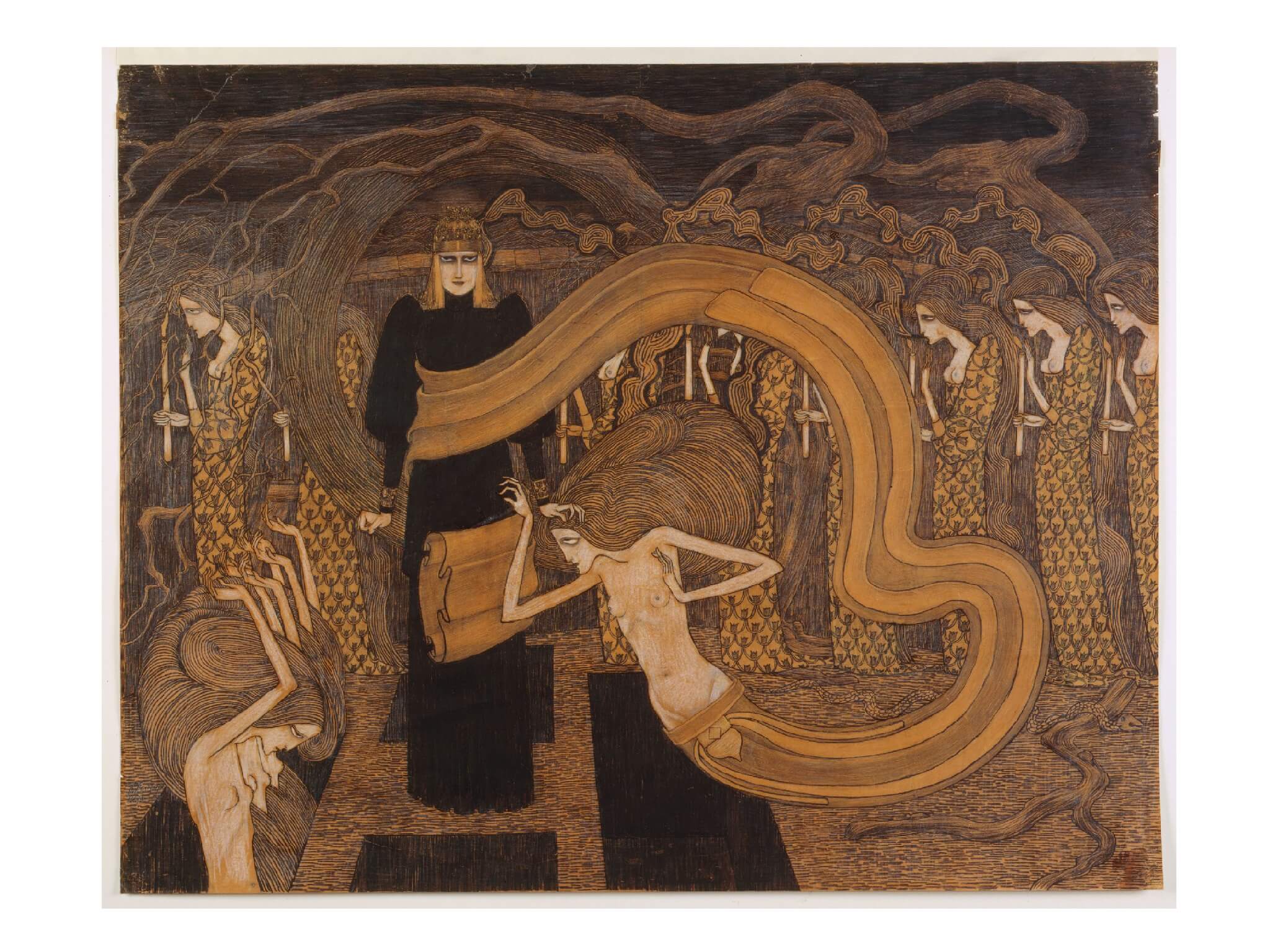 An inspiring offer.
An inspiring offer.
Discover Munich from a new perspective
Turn the visit to Munich into an inspiring experience: UnlockArt™ expands horizons and provides creative stimuli by opening the doors to the famous Villa Stuck in Munich. Impressive art collections and changing contemporary exhibitions are waiting to be discovered.
Stay at the Le Méridien Munich and enrich the stay with a free visit to the Villa Stuck. This offer applies to all guests of the Le Méridien Munich.
Book now from EUR 111 per night incl. museum entrance
Terms & Conditions
© 2017 Starwood Hotels & Resorts Worldwide, Inc