Unlock Art™. Hotel meets Art in Munich

HOTEL. TRAVEL. EXPERIENCE. CITY. ART. CULTURE.
Le Méridien. Your hotel, your key card, your key moment: opening not only hotel rooms, but also the doors of Munich's local art scene.
Being our guest at Le Méridien Munich you enjoy complimentary access to MUCA Museum of Urban and Contemporary Art.
Locally discover the art of today with the Unlock Art™ program at Le Méridien hotels - destination unlocked.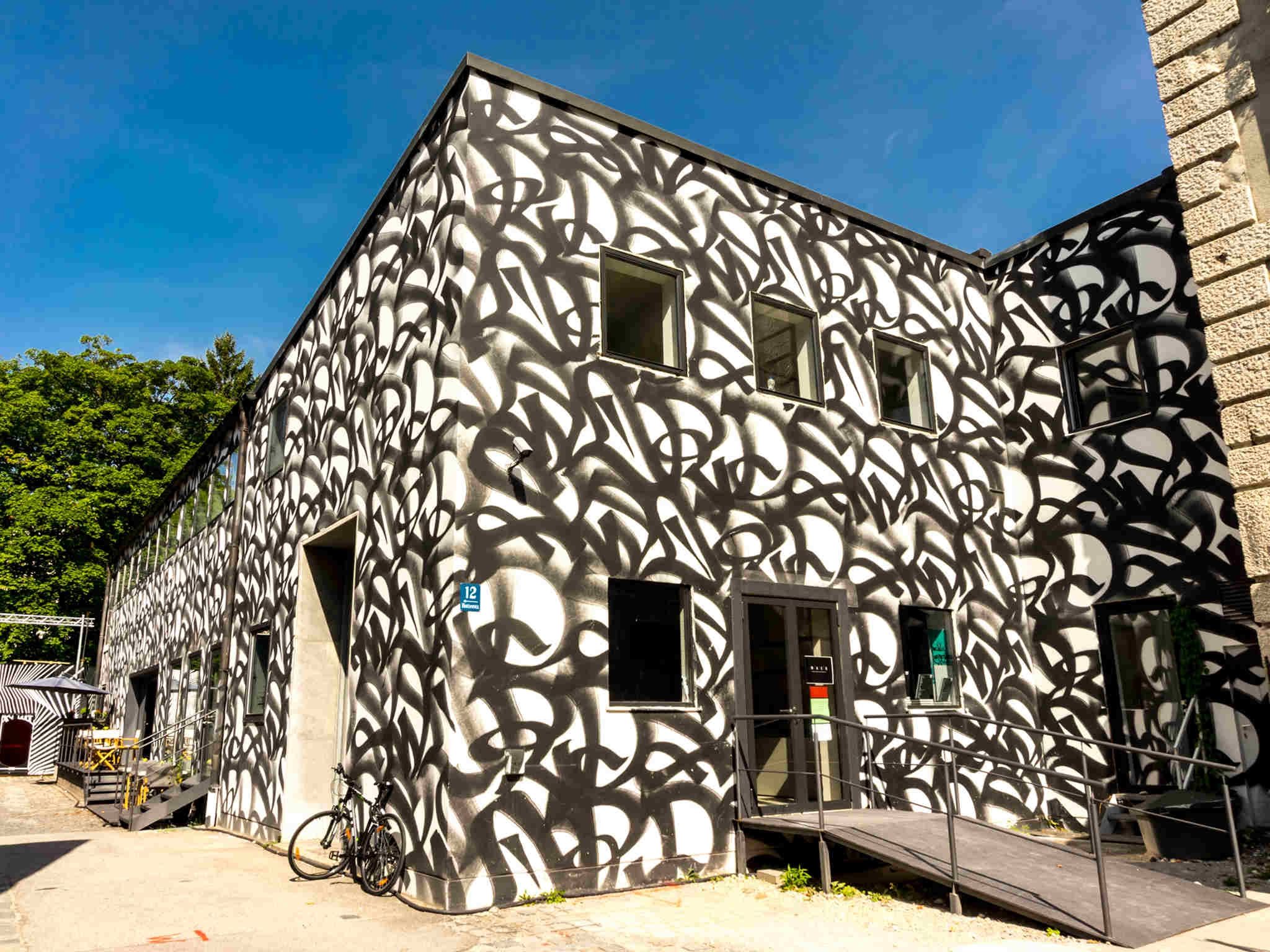 Unlock Art™ in Munich: MUCA + Le Méridien hotel
Art in Munich - from new perspectives. Le Méridien Munich and MUCA - venues of contemporary art, passion for synthesis of the arts. The facade of MUCA is already an artwork itself: Urban Art, designed by renowned Street Artist Stohead. Inside? A meeting place: street and urban art, in dialogue with other genres of contemporary art.
As the place to be for urban and contemporary art lovers, MUCA offers a high- profile exhibition program. On several "art experience levels" art works of renowned, internationally celebrated artists can be found throughout the museum. In addition to that MUCA provides a platform for experimental formats and outstanding in- and outdoor art projects.
The museum not only seeks to include urban art into the contemporary art discourse and to exhibit a young form of art. A special focus is set on art education. Exhibitions are accompanied by an extensive program of lectures, high-profile speakers, and guided tours.
Banksy, Cook + Co. - exhibitions + program
WAHN|SINN – HERAKUT SHOW (15.03.2018 – 01.06.2018 – Opening Event am 14.03.)
MUCA presents the German street artist duo HERAKUT
15.03. – 01.06.2018, daily 10:00 – 19:00 (not on Tuesdays)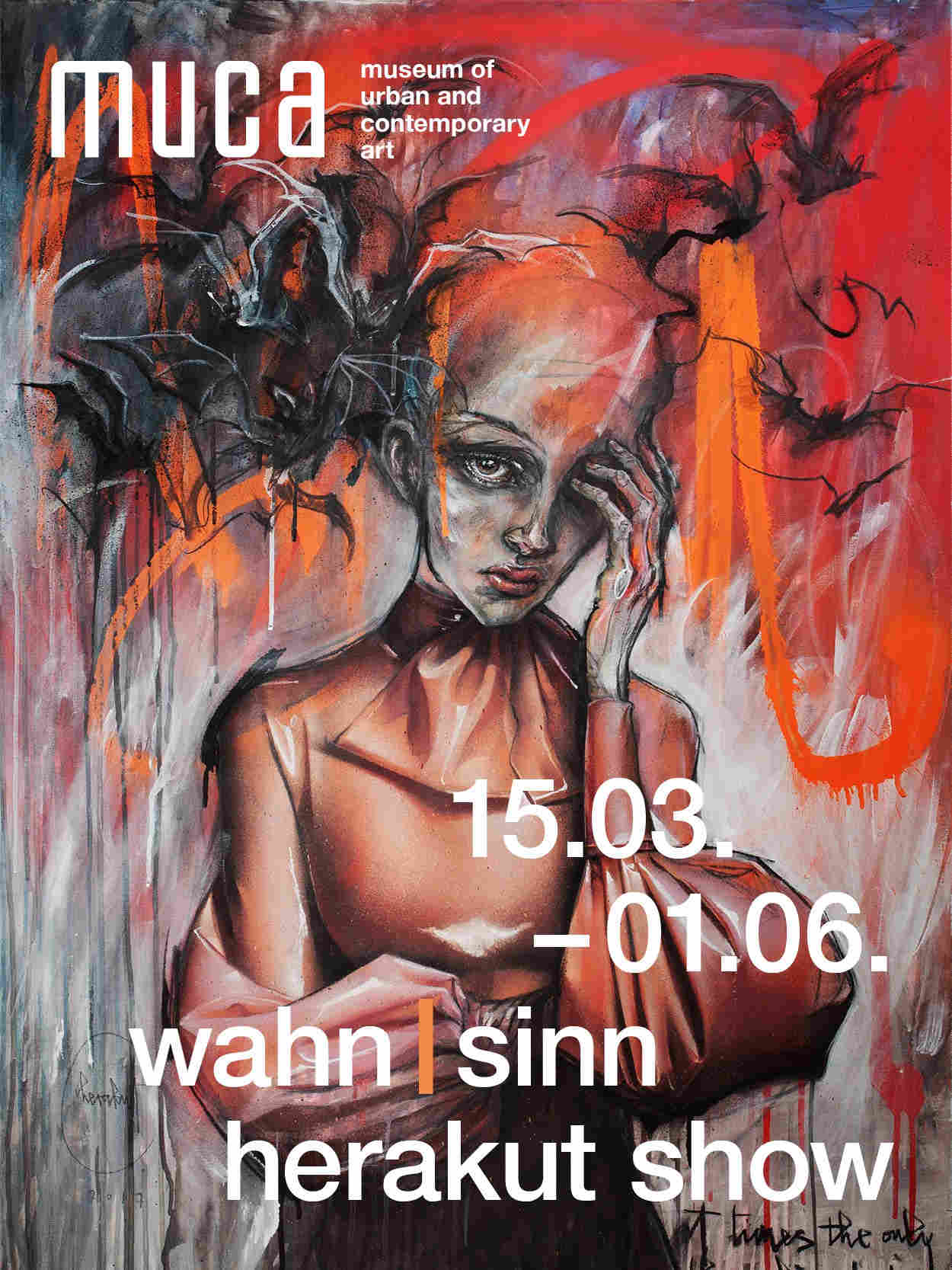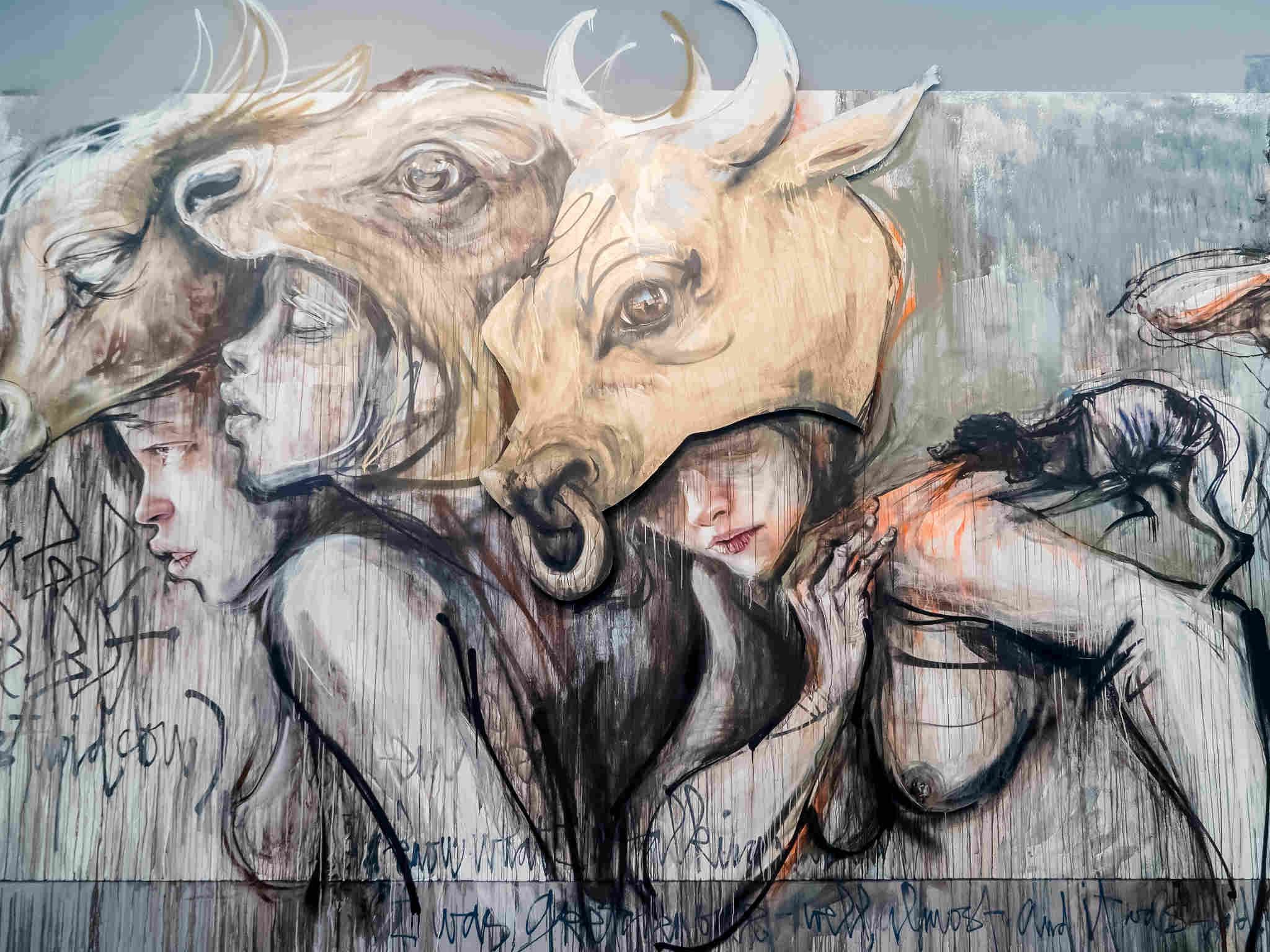 A stone's throw from Marienplatz, the "Museum of Urban and Contemporary Art (MUCA)" opened its doors on December 9th, 2016 in a former substation on nearly 2,000 square meters.
The façade of the MUCA was designed by the renowned street artist Stohead, thus becoming the art object itself. The museum visitor enters the building through a calligraphically designed "envelope". The MUCA wants to create a connecting element between the interior and exterior space. This connection is important to us as it is intended to convey to the visitor that street art as an art form needs the public space as a discussion space. The interior space is a kind of protection and experimentation area.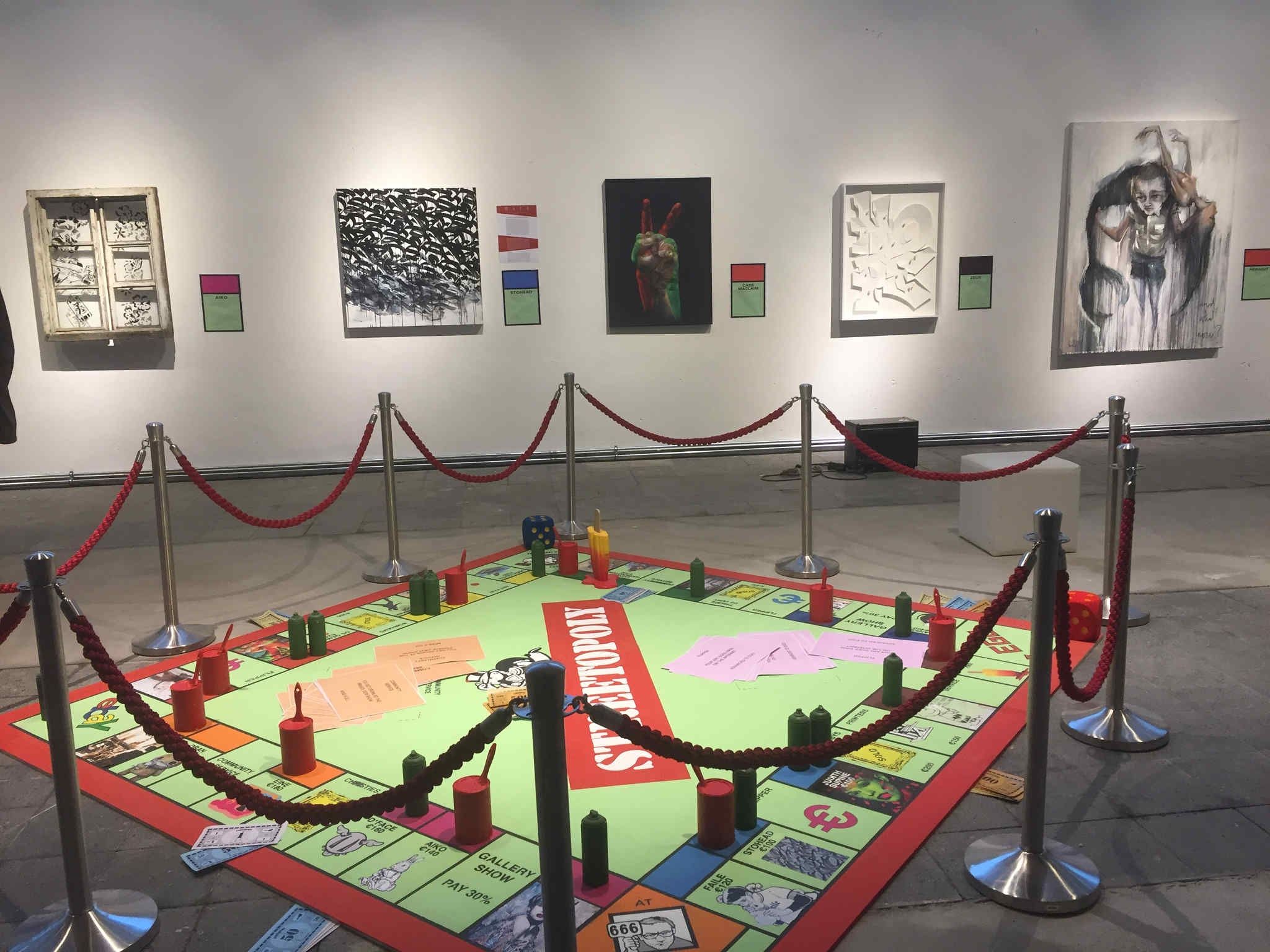 "We believe that art has the potential to change the perception on the world. It is our goal to provide space for such a young and transient form of art, in which street and urban art engage in a dialogue with other genres of contemporary art, establishing an atmosphere of synergy, inspiration and creative openess."
Christian Utz, Founder MUCA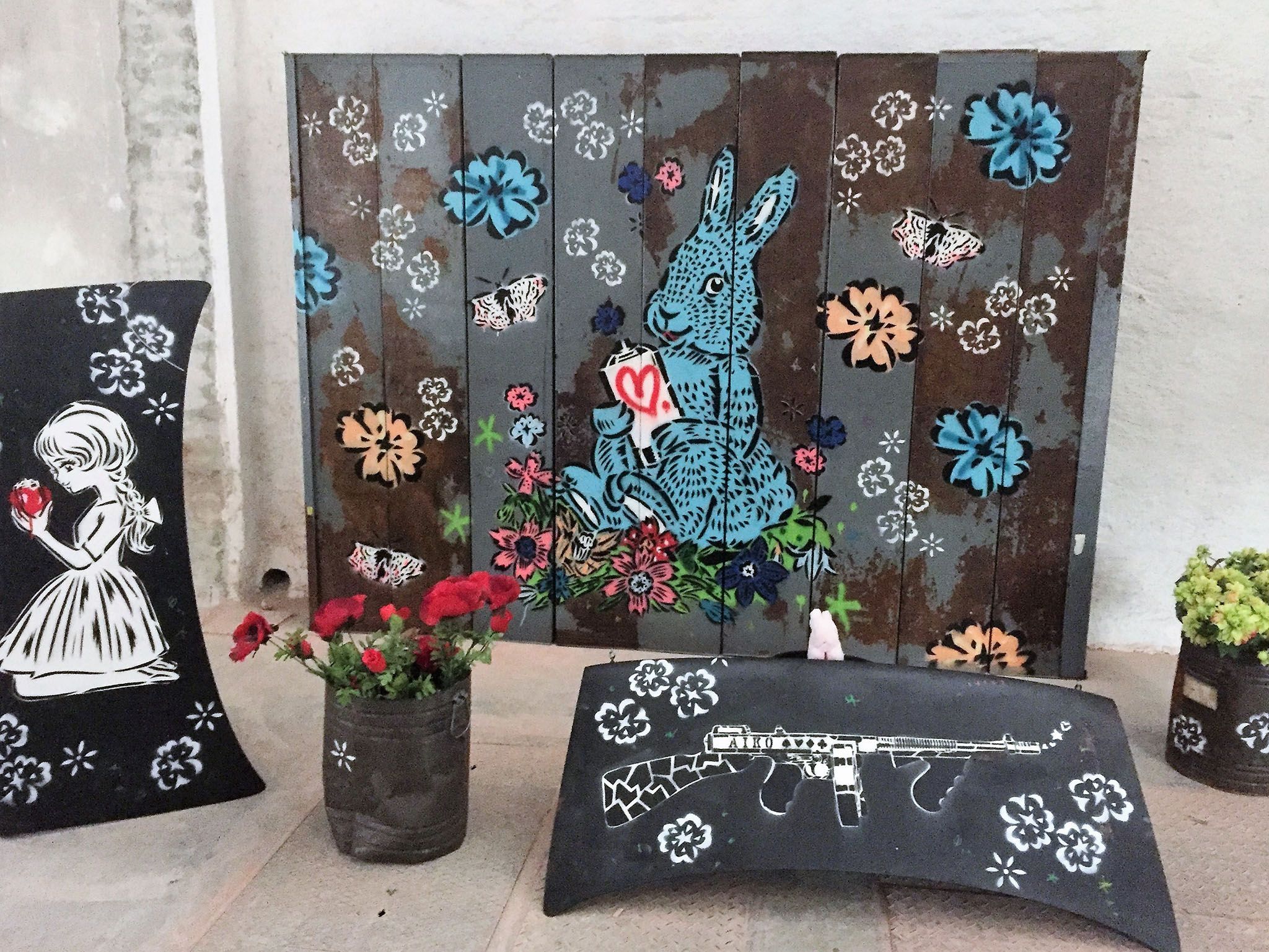 StreetArt: 21st century form of art, global Kunstform des 21. Jahrhunderts, globally celebrated phenomenon - (too) little subject of artificial dialogue. MUCA's mission: integrate street art in art history, building a bridge between international expert audience, artists and general public, from street art to urban art to architecture: In the basement, MUCA partner AIT's architectural salon is situated.
Unlock Street Art - MUCA & Le Méridien Munich.
Contact & Opening hours
MUCA
Museum of Urban and Contemporary Art
Hotterstraße 12
80331 Munich
T +49 89 2155 243 10
WEB muca.eu
open daily, 10:00-20:00 Uhr (except Tuesday)
See special opening hours on the MUCA Website.
Take a walk!
Just a 10 minute walk from the hotel - starting at Le Méridien Munich through the colourful Goethe und Landwehr Street to MUCA in the Old Town ►
Art makes hungry - no reason to leave your path of discovery: MUCA restaurant "mural" on the ground floor offers extraordinary, unpretentious cuisine on a high level. Varying lunch during the day, homemade cake as well as special coffee that is roasted exclusively for MUCA. In the evening, dinner - from young & wild to unusually classical - is served at reduced seating.