Sightseeing in Munich with Le Méridien.
Essential Things to Discover in Munich.
Unlock Munich with our concierge insider tips.
Get inspired by the cosmopolitan city of Munich, home of Le Méridien Munich hotel, and discover the city with the help of our concierge Troy Levy. He knows exactly which things to do in Munich. The concierge tips are based on chic, cultured and discovery for our creative guests.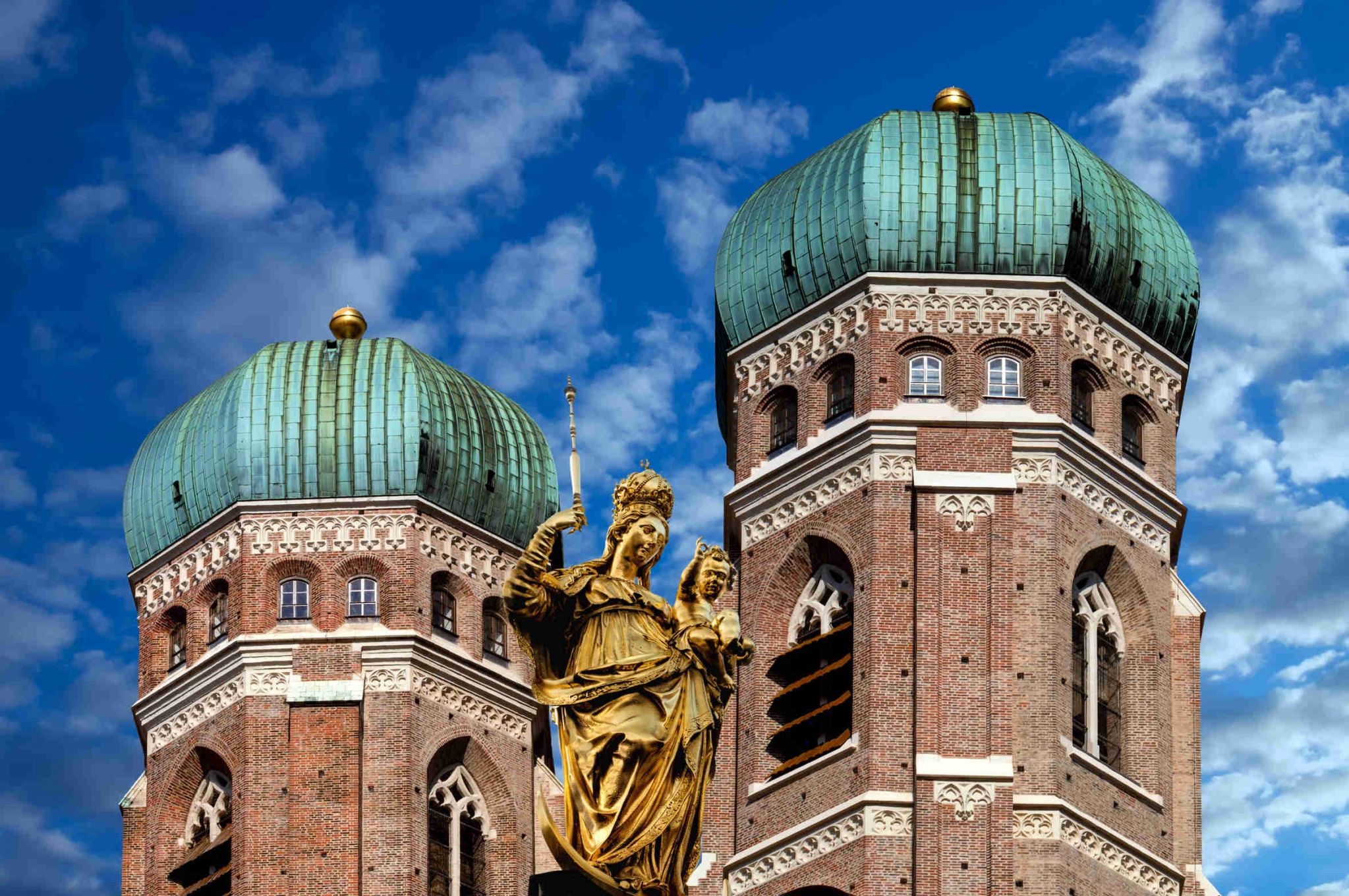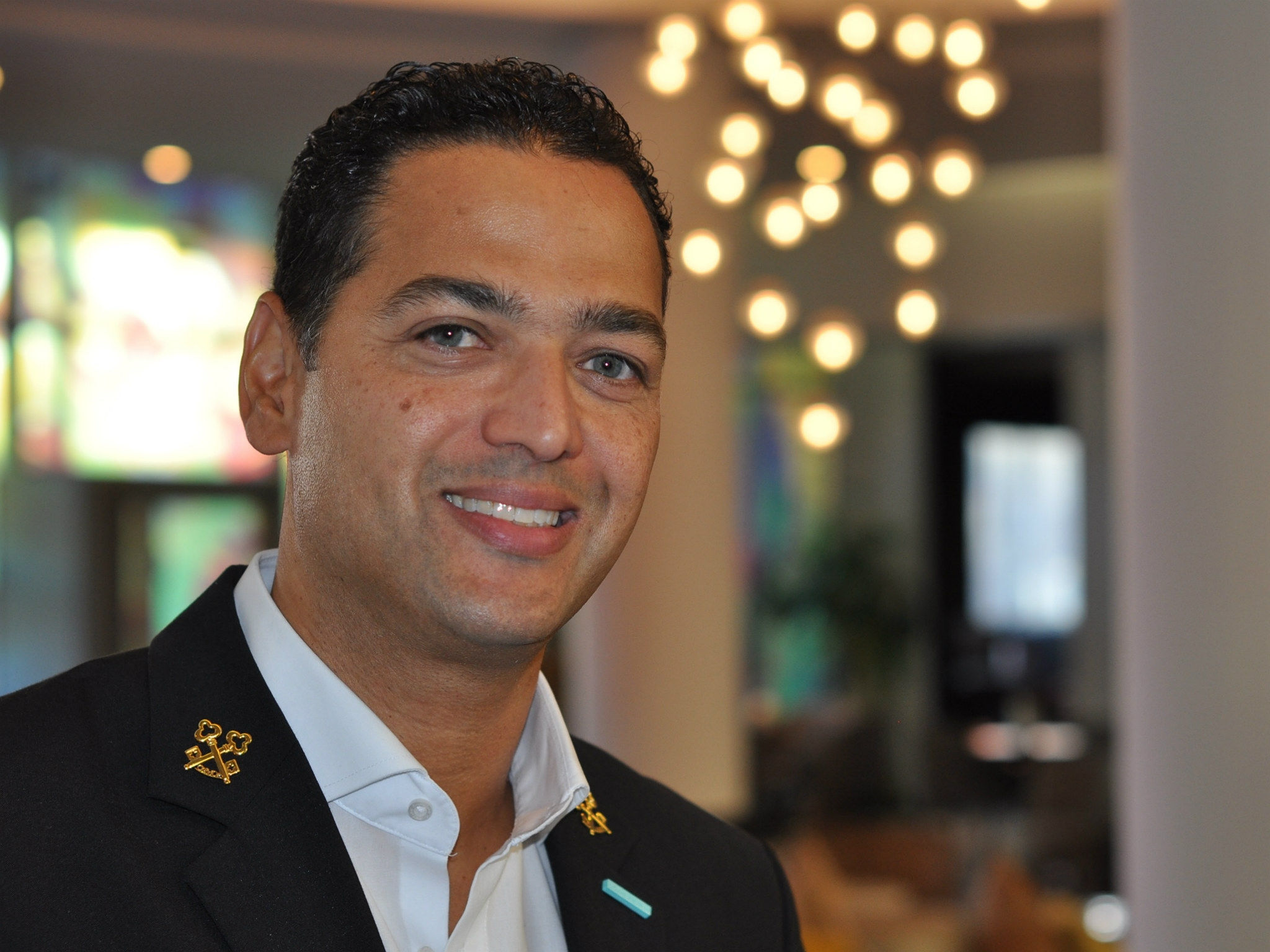 Concierge Tips by Troy Levy
Troy Levy has been working with Le Méridien Munich for nine years, always true to his function of concierge. Bevor settling down in Munich, he was working at Disneyland Paris. From Canada, he speaks English, French, Spanish and German. Troy's Munich hints are always worth a visit and, in general, he makes almost everthing possible for our guests.
Tip#01 – Chic
Glockenbachviertel
Wander around Glockenbachviertel and visit the locally-owned individual boutiques, bookstores, cafes & shops.
Tip#02 – Cultured
Kunsthalle
Visit the Kunsthalle. This contemporary museum in the heart of the Old City hosts cutting-edge exhibitions, curated with the 21st century museum visitor in mind.
Theatinerstraße 2
80333 Munich
Monday - Sunday: 10:00 AM - 08:00 PM
Tip#03 – Discovery
Olympic Towwe
Visit the Olympic Tower at the Olympic village. 290m up, for an unobstructed view of the city of Munich & the Alps (weather permitting).
Georg-Brauchle-Ring
80992 Munich
Monday - Sunday: 09:00 AM - 12:00 AM
Tip#01 – Chic
Bavarian Dresses by Noh Nee
The Cameroon-born sisters Rahmée Wetterich and Marie Darouiche combine fabrics from their home countries with the traditional cult of Bavarian womens cloth ("Dirndl"). The results are colorful, with many details and specials, ideal to go to the Oktoberfest, the opera or other festivities in Munich. They have drawn several celebrities to the shop.
Türkenstraße 52
80799 Munich
Wednesday-Friday: 11:00 AM - 06:30 PM
Saturday: 11:00 AM - 05:00 PM
Tip#02 – Cultured
Café Jasmin
Take a trip back to the '50s. This coffee place has survived the last decades without a change. Even the Neon sign at the door is the original. In the vicinity of the art museums (Pinakotheken) it can be used as a rest in between or for refreshments after the fine art. Homemade cakes are served and in the evenings good cocktails are freshly prepared.
Steinheilstraße 20
80333 Munich
Monday-Sunday: 10:00 AM - 01:00 AM
Tip#03 – Discovery
Lumas Galerie
Welcome to the world of photo art. It is black, white and colorful, surprising and enchanting, lively and inspiring. The team of Lumas Galerie has been putting together a diverse portfolio in the past few years that presents a mixture of newcomers and established artists. Works and pictures of these artists can be bought at affordable prices.
Maximiliansplatz 12
80333 Munich
Monday-Friday: 10:00 AM -08:00 PM
Saturday/Sunday: 10:00 AM - 07:00/06:00 PM