Legal Notice - Le Méridien Munich Hotel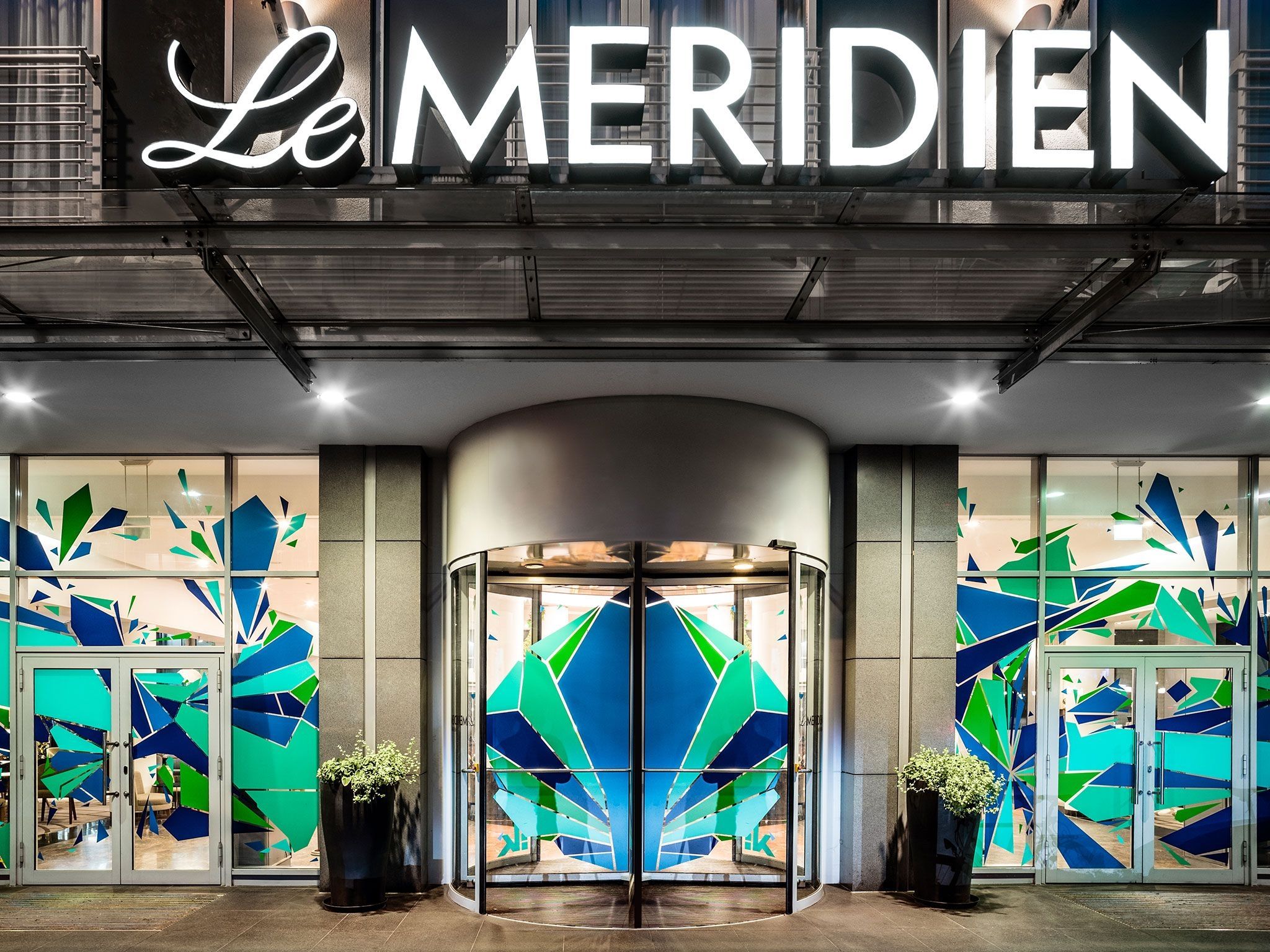 Owning company
MHP an der Isar Nr. 1 GmbH
Nikolaistraße 15, 80802 Munich
MANAGING DIRECTOR Dr. Jörg Frehse and Ralf Selke
COMMERCIAL REGISTRY HRB 225 243
VAT ID NUMBER DE 273 358 320
Terms & Condition:
Download General Terms & Conditions for Hotel Accommodation Contract >
Download General Terms & Conditions for Events >
Legal Information
MHP Munich Hotel Partners GmbH constantly verifies and updates the information on its web pages. Despite all efforts, the information could have changed in the meantime. A liability or guarantee for the current status, accuracy and completeness of the information available can therefore not be assumed. The same applies to all other web pages linked to via hyperlink. We are not responsible for the content of the web pages that are reached through such links.
The content and design of the web pages are copyright-protected. Reproduction of the photos, the pages or their content requires the prior written consent of MHP Munich Hotel Partners GmbH, unless the reproduction is already legally permitted.
The European Commission provides a platform for online dispute resolutions (OS) accessible at http://ec.europa.eu/consumers/odr/. MHP Munich Hotel Partners GmbH is currently not taking part in the offered procedures for alternative dispute resolutions; Thus, the online platform for dispute resolutions cannot be used by customers of our company at the moment.


Le Méridien Munich is leased and operated by MHP Hotel an der Isar Nr. 1 GmbH under a license issued by Starwood EAME License and Services Company BVBA.