Spa Munich. An Oasis of Wellness in the Heart of Munich.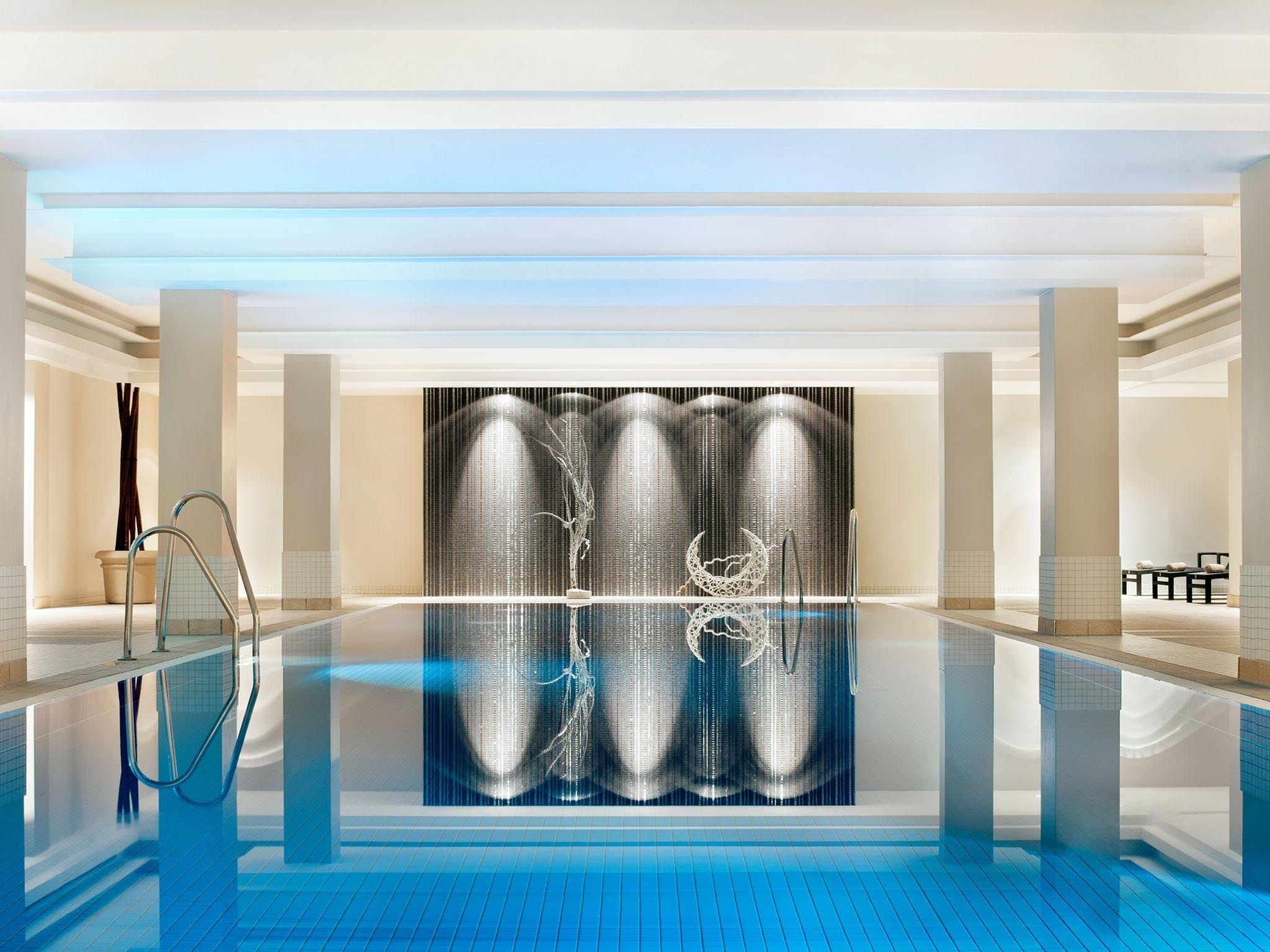 Emotion Spa. Le Méridien Munich.
Emotion Spa, the spa area at Le Méridien Munich, and the inner courtyard, provide for a relaxed retreat even if you would not like to stay on your room. Adjoined to the spa, the big swimming pool and the fitness centre ensure fun during relaxation and workout.
Le Méridien Munich is a chic feel-good hotel allowing for a relaxing stay in the heart of the city centre. A 750 m² world of peace and relaxation awaits you at Emotion Spa Munich, where you can retire after an activity-filled day in the vibrant Bavarian metropolis. Our spa hotel in Munich offers everything the heart desires.
Workouts around the clock.
Emotion Spa allows you to unwind and keep fit in an individual surrounding. For example, you can take a cardiovascular workout in the modern gym at our spa hotel in Munich. We also offer you the opportunity to add genuine weight training to your fitness programme, with all necessary weights and equipment.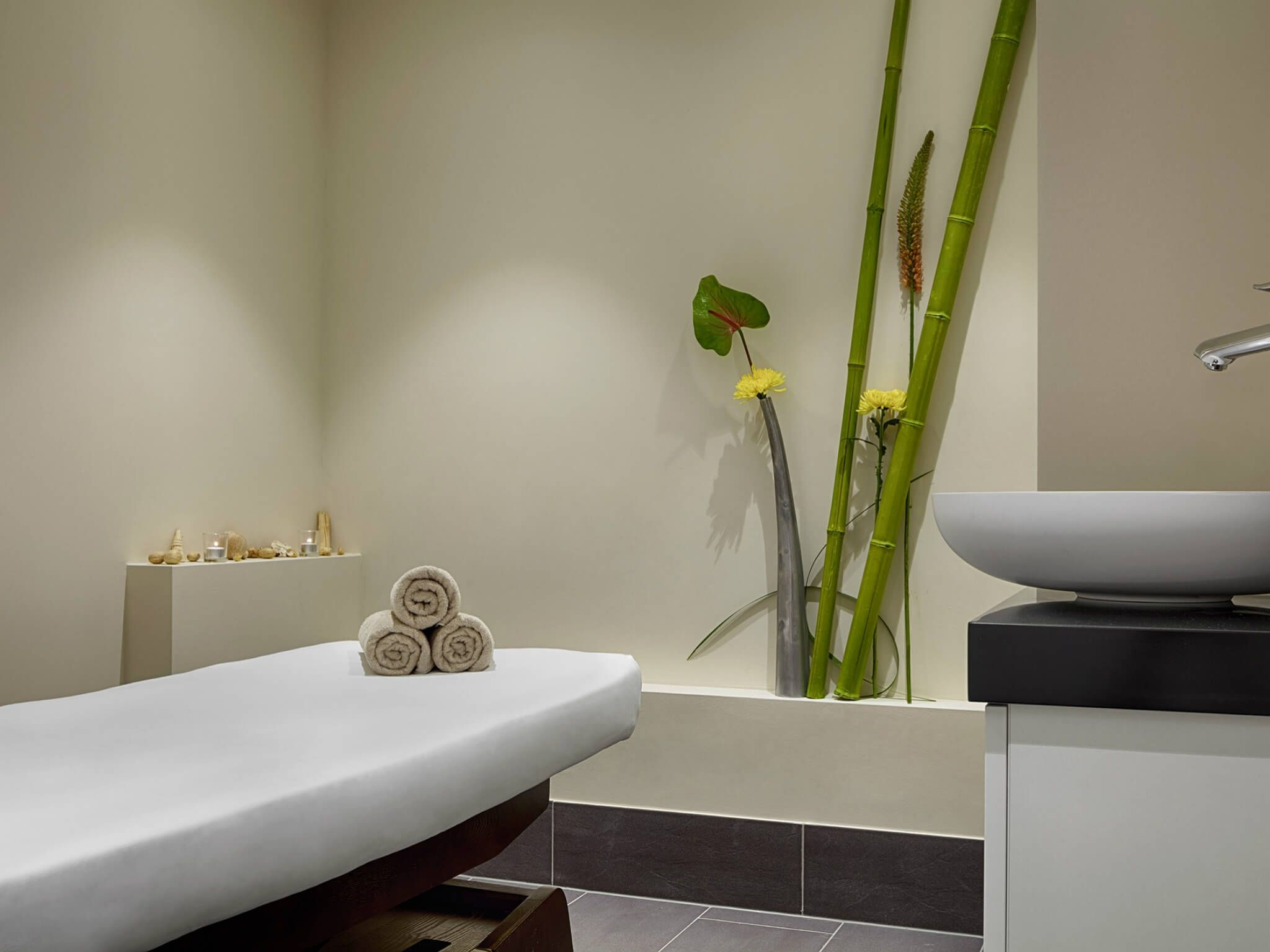 Worldly Treatments.
The longest hotel pool in the city awaits you at Le Méridien Munich, The Finnish sauna and the steam room offer pure relaxation. It is just wonderful for cleansing your body.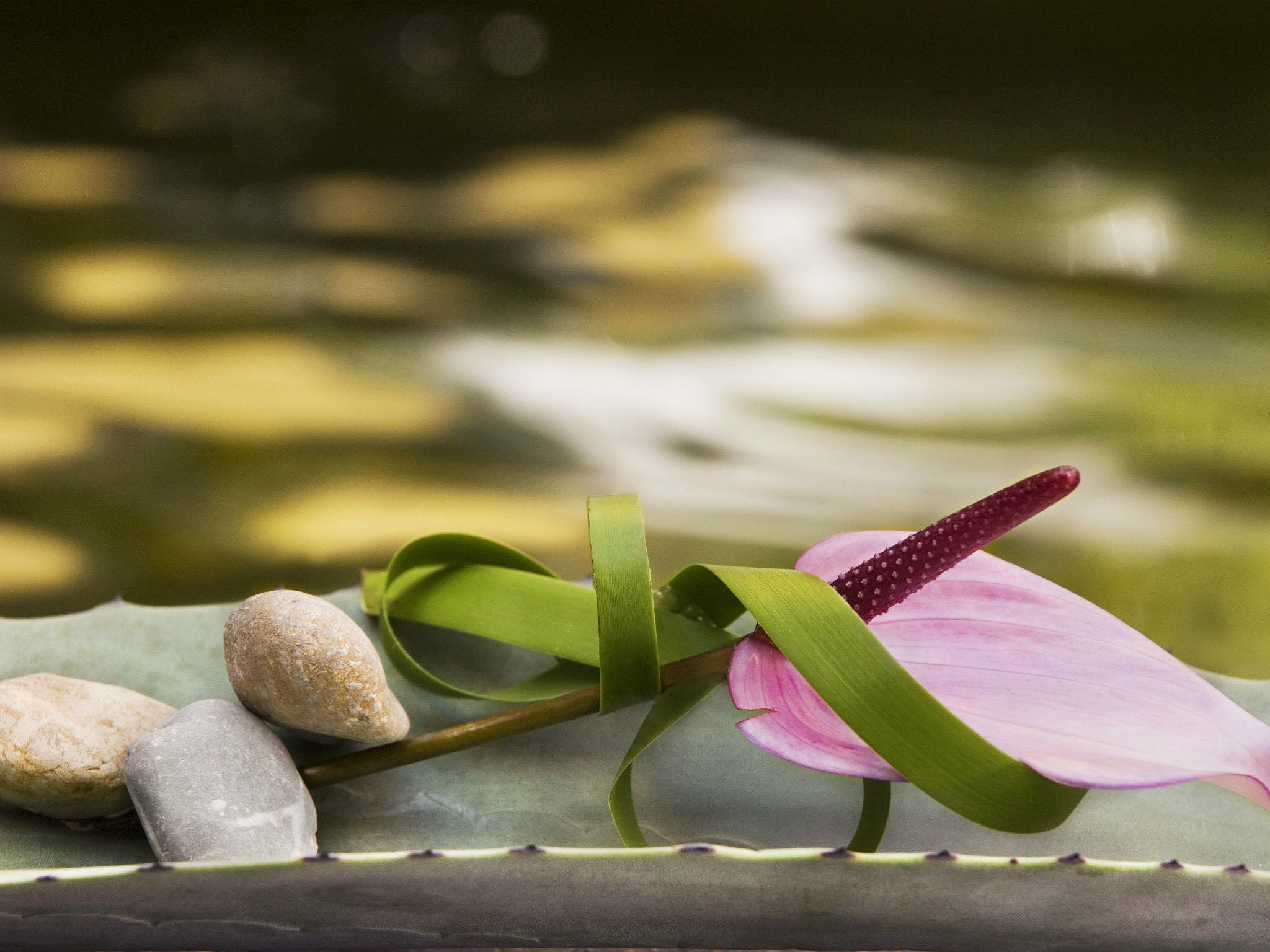 Relaxing Spa Installations.
At Emotion SPA, you can also relax your tense muscles after the many museum visits. Qualified masseurs offer gentle massage treatments in styles coming from all over the world: Africa, Oceania, Asia, Europe and the South Pacific, to mention a few. After such an extensive feel-good programme you can discover and enjoy Munich with renewed zest.
MONDAY - FRIDAY
07:00 AM - 10:00 PM
EVERY FIRST MONDAY IN THE MONTH
09:00 AM - 10:00 PM
SATURDAY + SUNDAY
08:00 AM - 09:00 PM
Please kindly note that children under 16 years old must be accompanied by an adult.